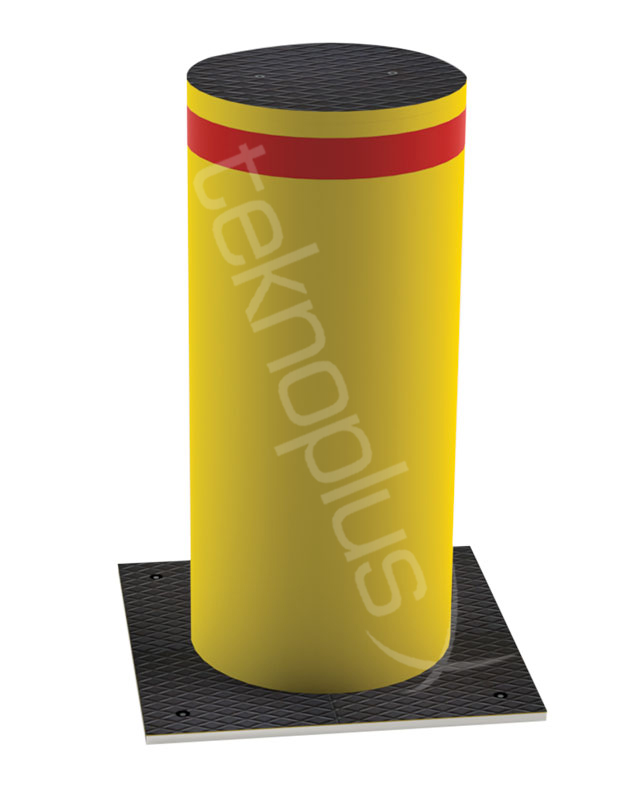 TRB-E series removable road bollards are designed as a cost-effective solution to close the ways for a long time or permanently. With their high impact resistant structure they provide high security in the places that there is no or rare vehicle passage. Dimensional characteristics of fixed bollards can be customized according to requirements and desires of customers.
MAIN CHARACTERISTICS
· Cost effective,
· Easy installation.